Lets Talk Photography
About Us
Lets Talk Photography
About Us
LETS TALK PHOTOGRAPHY
Our website is a place to view our recent work and get to know us. Lets talk photography is a photography website set up and maintained by Gerard Cautly who is a professional photographer based in Shankhill Co. Dublin.
Gerard loves everything photographic and is highly experienced in all aspects of photography. From lighting to lenses, Gerard can advise on the best methodologies to taking the perfect photo.
Gerard also offers his experienced skills to give you the benefit of his experience at unbeatable rates.
If you need a professional Dublin photographer to take photos that are worthy of a placement on the wall of your home, for life, its time to call – 'Lets Talk Photography'.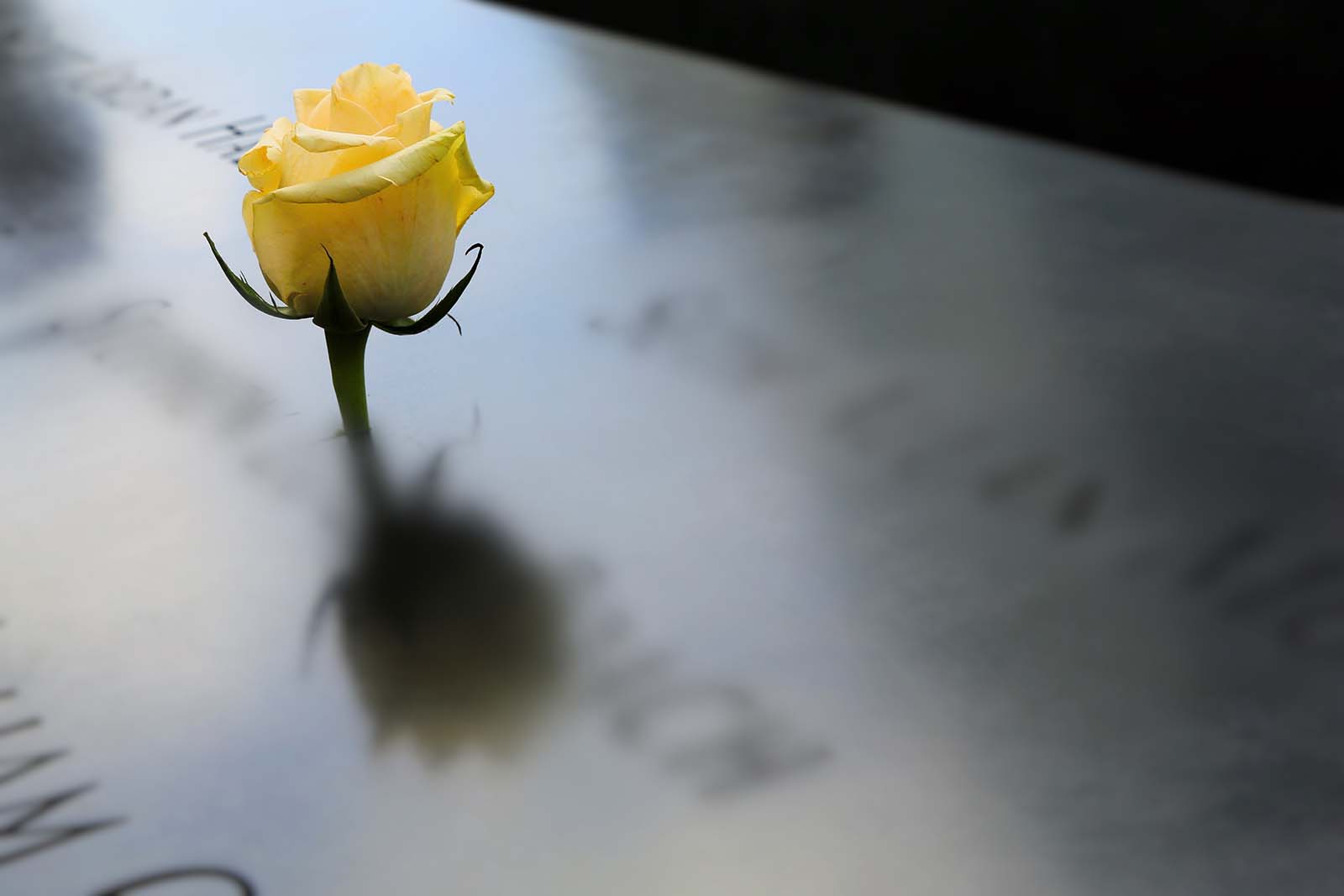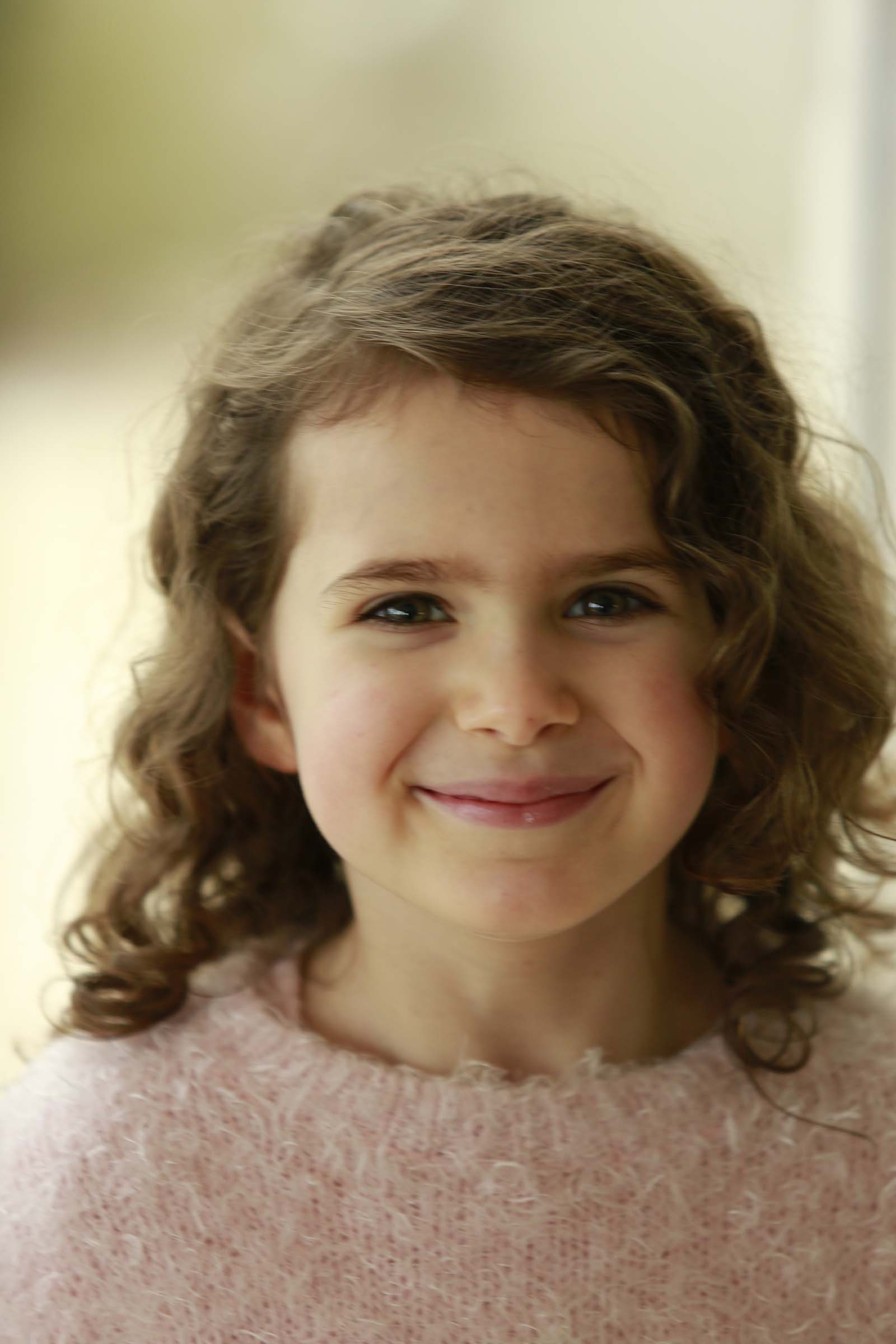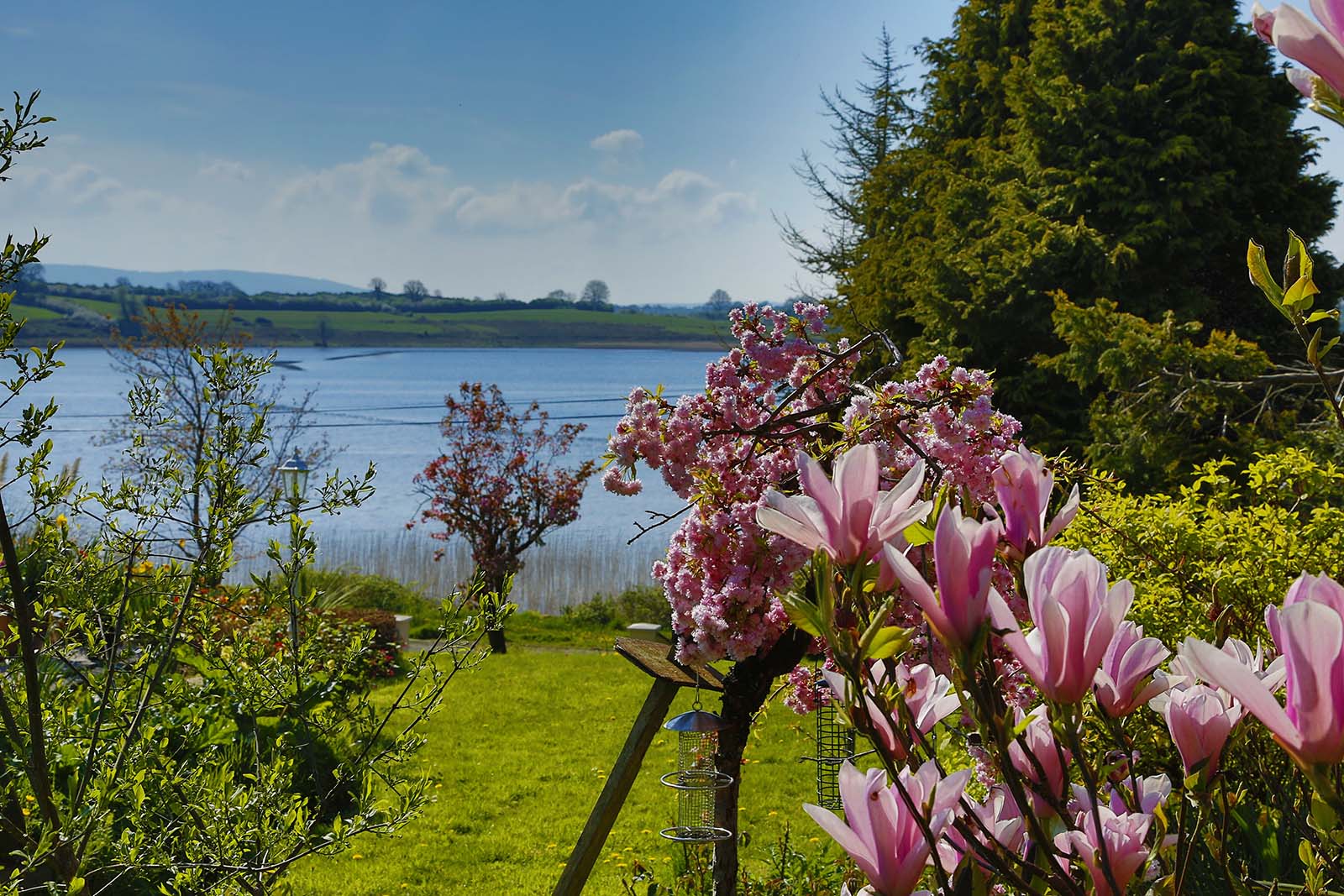 Personal and Family Portraits Photos – Special Offer 
Get 20 photos taken professionally by an experienced, professional photographer
receive:  20 digital files to do as you wish. All For Only €100